Specialist Plastic Surgeon based in Melbourne, Australia.
Dr. Rodrigo Teixeira is best known for excellent patient care and safety.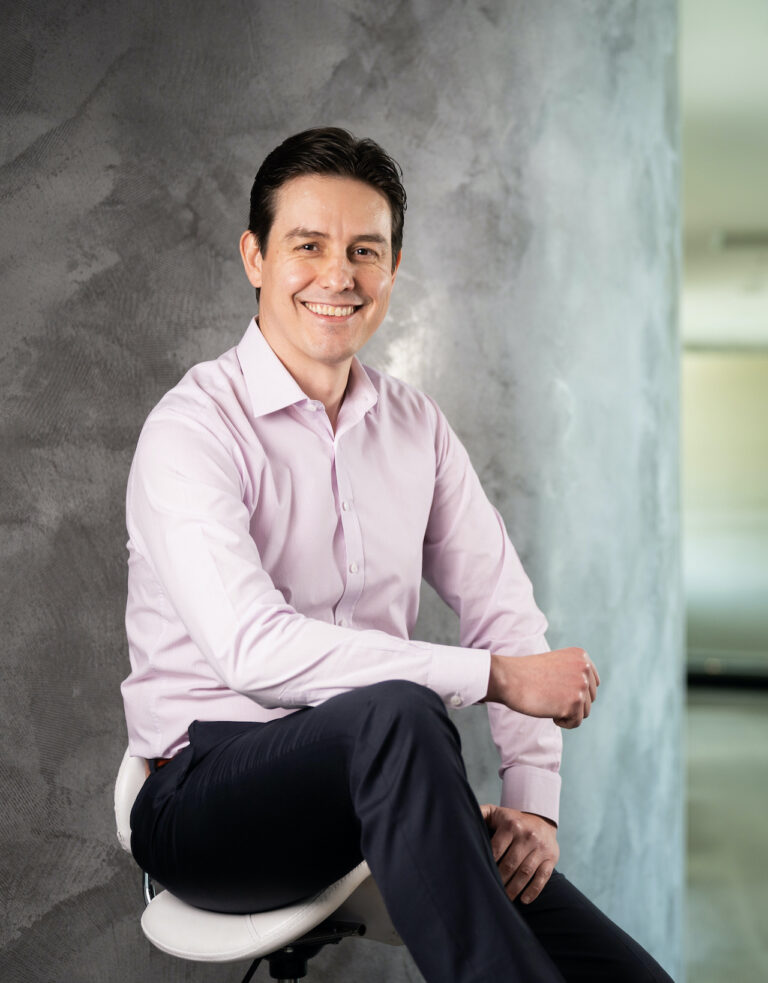 Dr Rodrigo Teixeira, MD, FRACS is a Plastic Surgeon experienced in Facial Surgery,  Rhinoplasty and Breast Surgery.
Dr Teixeira is a fellow of the Royal Australasian College of Surgeons (FRACS), member of the Australian Society of Plastic Surgeons (ASPS) and the Australasian Society of Aesthetic Plastic Surgeons (ASAPS). Internationally, he is a member of the American and the International Plastic Surgery Societies.
Dr Rodrigo Teixeira is a consultant plastic surgeon at the Royal Children's Hospital of Melbourne (RCH) as part of the Cleft Surgery and Paediatric Plastic Surgery teams, including facial trauma surgery. He also works at the Northern Hospital (TNH) where he is the head of department and honorary senior lecturer of the University of Melbourne.
In private practice, Dr Teixeira practices at Melbourne Institute of Plastic Surgery, conveniently located at the Victoria Gardens, in Richmond. The clinic offers both reconstructive and cosmetic surgery, including a comprehensive range of non-surgical treatments.
The Melbourne Institute of Plastic Surgery has earned a reputation both in Australia and internationally as a centre of excellence. It provides high standards of care and quality treatments to every patient.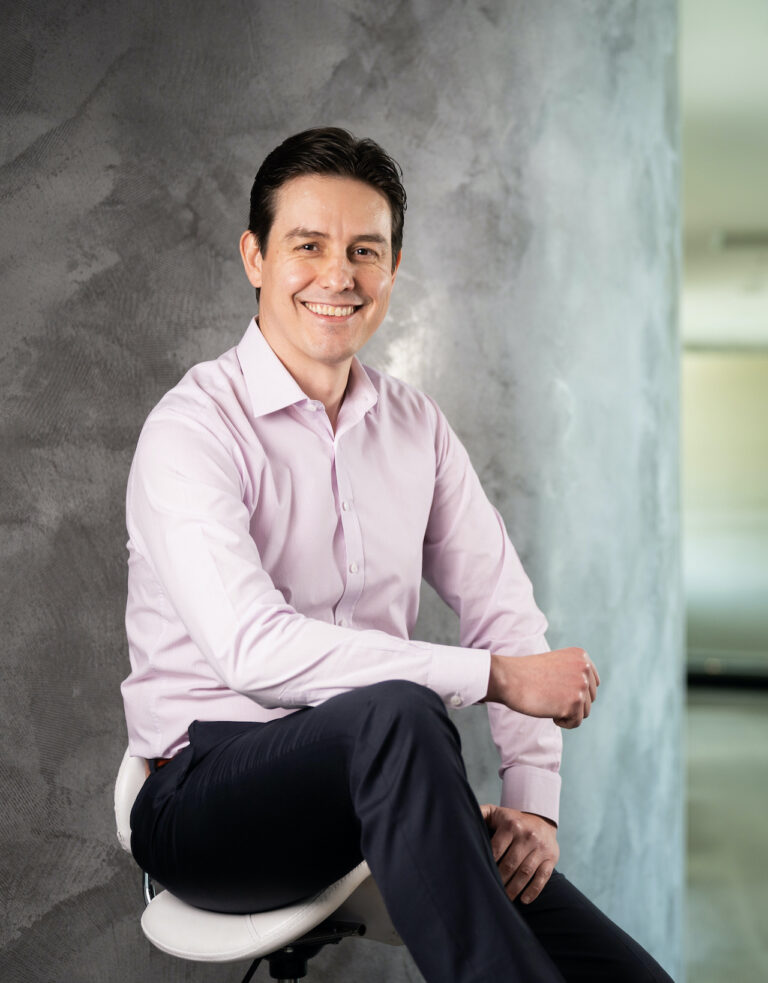 We work with you to help you achieve your goals and provide you with our best care. We aim for a satisfactory patient's experience, from start to finish. We challenge ourselves to grow and learn within our practice in order to improve our treatments and our results.
A personal word from Dr Rodrigo Teixeira, MD, FRACS (PLAST)
"The pursuit of beauty should not follow social media trends or be influenced by propaganda. It is cliché, but beauty is in the eye of the beholder. My approach is of respect for your identity and I listen to you to understand your concerns and your goals. I pursue natural results that are based on unique individual features to unveil natural beauty.
I believe in a more artistically defined technique that is carefully tailored for each person.  Most importantly, I very much value interpersonal relationships, and having a positive impact in people's lives is my ultimate aim."
Naturally beautiful and unique to you.
Dr Rodrigo Teixeira, Specialist Plastic Surgeon
MD, FRACS (PLAST.)
High standards of care and customers services
All our procedures are carried out adhering to the highest standard of care, and we strive for excellent patient experience.
Quality treatments, evidence based practices and results
We care about our patients and what we do for them, and only offer treatments that have a proven record and can achieve good results safely.
Patient safety and patient confidentiality
We only use TGA approved medications and devices. All admissions for surgery in reputable and accredited medical facilities.

Plastic Surgery is one of the fastest developing disciplines in surgery. Aesthetic Surgery in particular has become a specialty within a specialty, requiring specific training and constant mastery learning. This is the responsibility of every single professional.
It is our responsibility to offer proven and reliable treatments. Studying in prestigious universities in the field, attending conferences, symposiums, taking up courses, and above all, traveling around the world is essential in our practice. All these foster our growth not only as surgeons but also as persons and enable us to guarantee the highest standard regarding patient care, safety and surgical craftsmanship.
Latest conferences:
• ASPS (US) – 90th  Annual Meeting. Virtual Conference, Atlanta, Oct 2021.
• 43rd Annual ASAPS. Virtual Conference, Oct 2021.
• AAFPS – 4th MDT Master Symposium. Melbourne, Feb 2021.
• 24th Advanced Aesthetic Plastic Surgery Workshop. Melbourne, Feb 2020.
• 42nd Annual ASAPS Conference. Brisbane, Oct 2019.
• Melbourne Advanced Facial Anatomy Course. Brisbane, Oct 2019.
• The Cutting Edge Symposium. New York, Dec 2018.
Dr Rodrigo went to medical school and completed plastic surgery training in Brazil in 2006. He came to Australia in 2007 for additional fellowship training in Aesthetic and Reconstructive Plastic Surgery and subsequently completed the process to become a specialist in Australia.
Dr Rodrigo is trained and experienced in reconstructive surgery, especially in congenital and traumatic facial surgery. He completed fellowship training in Craniofacial, Cleft and Paediatric Plastic Surgery at the Royal Children's Hospital of Melbourne. He also received fellowship training in Burns at the Alfred Hospital and RCH.
Dr Rodrigo is also trained and experienced in cosmetic surgery. He is alumni of the Advanced Aesthetic Plastic Surgery Fellowship at the Melbourne Institute of Plastic Surgery and Monash University. He is a reference in rhinoplasty and facial surgery.
All surgery is performed in fully accredited medical facilities adhering to the highest standards of patient safety.
Our staff are fully trained and knowledgeable in the required best practices. The entire team is committed to ensuring your comfort and will provide full support on every stage of your treatement.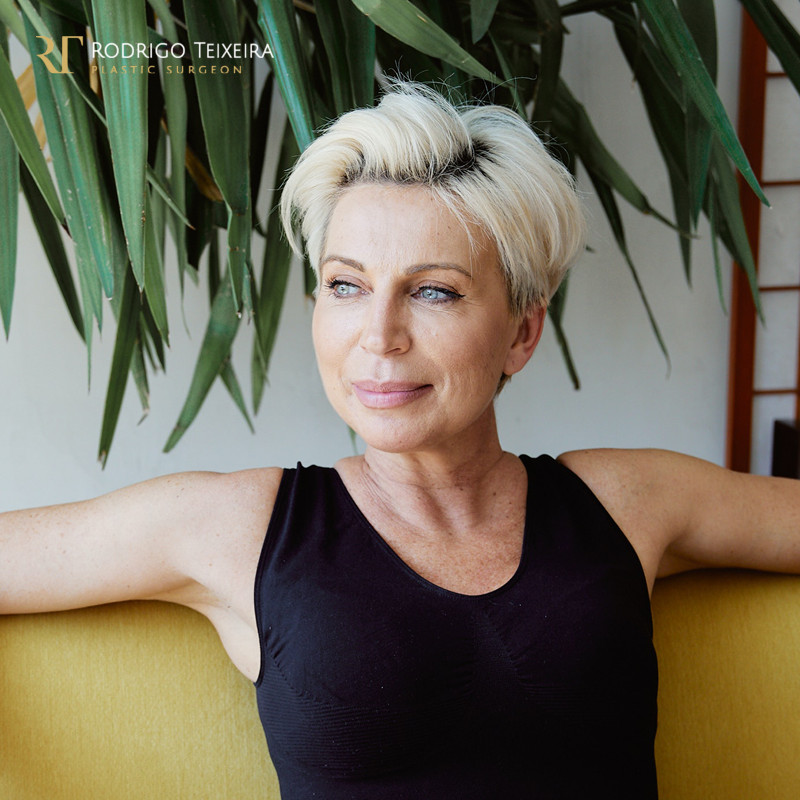 Once you've had blepharoplasty the aftercare routine that you follow must be very meticulous and stringent because the risk of developing complications is always present …